Bio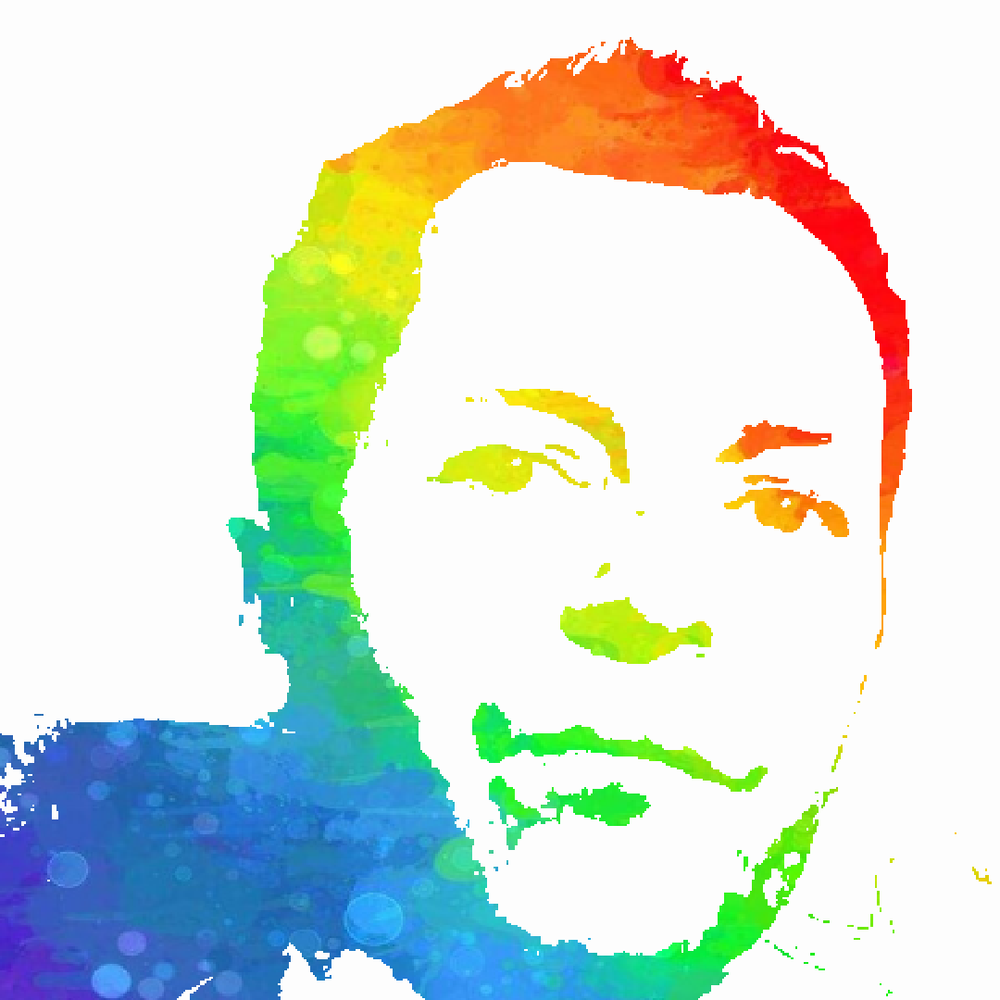 Star Free Happy is an Irish musician. Coming to music in the late 1990's with his experimental approach he became known for being a multi-instrumentalist creating musical collages of wide-ranging genres. He has musically encompassed folk, funk, dance, electronic, alternative rock and psychedelia. He has  worked on 2 studio albums, 1 which he produced. 
Born and raised in Cork, Ireland. He grew towards  alternative rock in his teens and began to perform locally at bars and clubs in his 20's with various artists. He moved to Cork City and became involved in the city's small but fiery rock movement. Having won 96fm battle of the bands and recorded a Dave Fanning session in RTE Dublin. He studied Music and Sound Engineering in college. He also studied electronics which led him a career as an electronics technician. After the dot com bubble 2001 he left to work for himself as a music teacher and built his own recording studio.
After recording various artists he produced an album which led him to recording and producing his own first release "What Is Love". With a pop science art collage of musical styles, touching & soulful lyrics. He is currently planning the release of his first solo instrumental album. Inspired by dance, electronic, funk, house, and psychedelia. Postmodern arrangements, incorporating samples, drum machines, live instrumentation and sound effects. The release date is TBA sometime in June 2021. Be sure to subscribe and be the first to know.